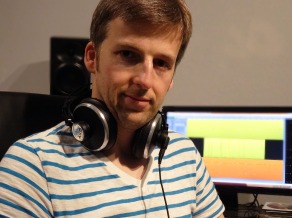 In letzter Zeit wird das Arrangieren, Produzieren, Abmischen und Mastering von Musik immer wichtiger für mich. Ich habe eine mehrmonatige Basis-Ausbildung und einen daran anschließenden 12-monatigen Aufbaukurs abgeschlossen und bilde mich fortlaufend tontechnisch weiter. Darüber hinaus bin ich Beta-Tester für einen namhaften Hersteller professioneller Studio-Software.
Als Musiker und Songwriter, der auch, aber nicht ausschließlich, Audio engineer ist, habe ich meine eigene Herangehensweise ans Musizieren und Produzieren entwickelt und möchte in Zukunft mein Wissen und meine Fähigkeiten (sowohl jene als Musiker wie auch jene als Produzent und Tontechniker) anderen MusikerInnen und Bands zur Verfügung stellen.
Ich kann eine Produktion in mehreren Phasen und in verschiedenen Funktionen begleiten:
als Musiker beim Recording: Ich nehme in meinem Projektstudio Basstracks für deine Musik auf. Bei den Projekten, die ich als Produzent begleite, ist es aber durchaus möglich, dass ich weitere Instrumente und Spuren einspiele.
als Audio engineer: Ich mische gerne deinen Song, dein Demo, dein YouTube-Video, deine EP, dein Album.
als Mastering engineer: Ich mastere deine EP oder dein Album für die CD- oder Internet-Veröffentlichung. Solltest du eine fertig gemischte Produktion haben, versuche ich sie noch zu veredeln und berate dich zu den Stärken oder Schwächen deiner Mixe. Stem-Mastering ist ebenfalls möglich.
als Produzent und Arrangeur: Ich begleite eine Produktion vom Recording über den Mix bis zur Veröffentlichung. Dabei stehe ich, falls gewünscht, auch als Arrangeur, Studiomusiker oder Mixing engineer zur Verfügung.
Ich freue mich über jede Anfrage!
Und hier geht's zu den Produktionen, an denen ich beim Mix oder Mastering beteiligt war …
---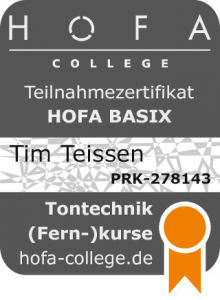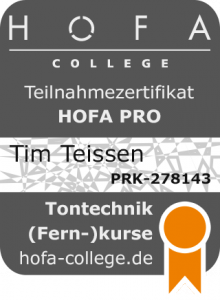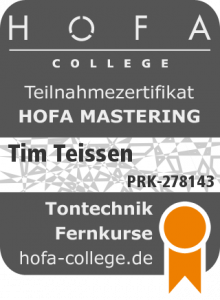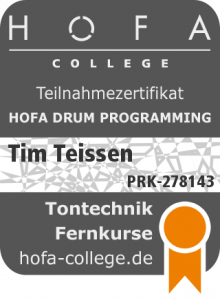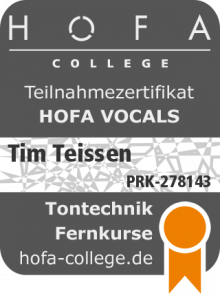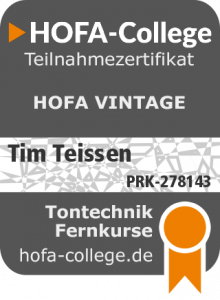 ---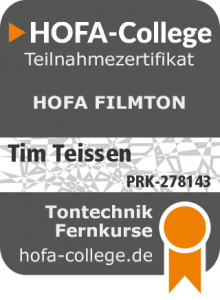 Mixing and producing has become very important for me recently. Being a musician in the first place, I've been searching for the "right" sound for years, and the search, of course, still goes on. Having developped my mixing skills lately, creating sounds has become easier for me, because my musical imagination has improved, and so have my listening skills. Now I can hear and address problems in a mix quite clearly. This helps me when playing in a band as well as when mixing a record for other musicians.
---
Have a look at all the videos on this website. They should demonstrate my mixing skills. And here are my credits as a mixing and/or mastering engineer.
I'm happy to hear from you! Feel free to contact me.